Brand Asset Management
It's rare that we do one project for a client. More common is a long-lasting relationship in which we've done hundreds of projects, even thousands. Every project generates assets and elements that must be managed. We do that in a way that you'll manage to keep your sanity.
Asset Management
Years of experience with consumer packaged goods have given Coloredge a deep expertise in the intricacies of managing package content including ingredient listings, warnings, and directions.
We can archive and administer all versions of finished artwork in our digital asset management system, or create custom systems that handle more complex workflows — with increased interactivity amongst users and expanded capacity to manage mechanicals, CGI creations, video files and other rich media content.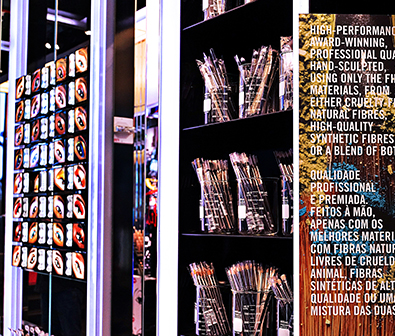 Translation, Localization, & Versioning
We also manage the content needs of foreign labeling, bi-lingual labeling, local considerations, and market-sensitive versions.