Creative Retouching
Any retoucher can take away. It takes a special one to add something.
Coloredge retouchers bring a rare level of artistry to the field of digital image enhancement. With backgrounds in illustration, painting, fine arts, and photography, their keen understanding of light, proportion, color, and contrast produces final images that capture perfection as if it always existed.
Beauty, Fashion and Model Retouching
It's said that no one's perfect, which is true, at least until they leave our studio. The beauty and fashion retouching we do – especially hair and skin retouching – sets the standard for the industry. In fact, the world's greatest beauty brands have counted on us, perhaps because we're a model ourselves – for perfection in the details, and beauty in the result.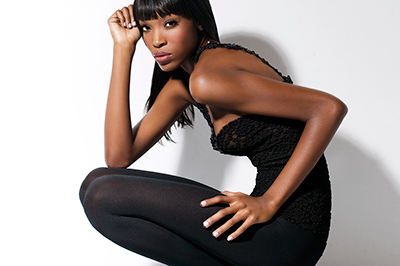 Product Retouching
We see the beauty in every consumer package. And we also see where it falls short. Any number of flaws can be corrected, any number of enhancements executed. Or perhaps it's just a background that needs to be swapped out. Our digital artists perform daily miracles of all shapes and sizes on brands as diverse as toys, food & beverage, cosmetics, and household goods.