CGI / Virtual Rendering
Continuing advances in creating virtual package models have opened up new worlds for package designers. These play out in two arenas: the Creative Process, and the Final Production stage.
We Can Create, Virtually Anything.
That's a powerful promise, and an exciting one, whether you're a designer, an agency, or a CPG client. Imagine the ability to create fast, accurate representations of your ideas, even the "blue-sky" ones that might not see the light of day in a mock-up environment. Imagine letting your imagination fly.
Idealize It
What's ideal is being able to execute changes in real time. Swap out colors with a click. Change shape with a swipe. Photorealistic CGI renderings of your product allow the creative process to be fluid, and creators experiment before landing on the perfect design.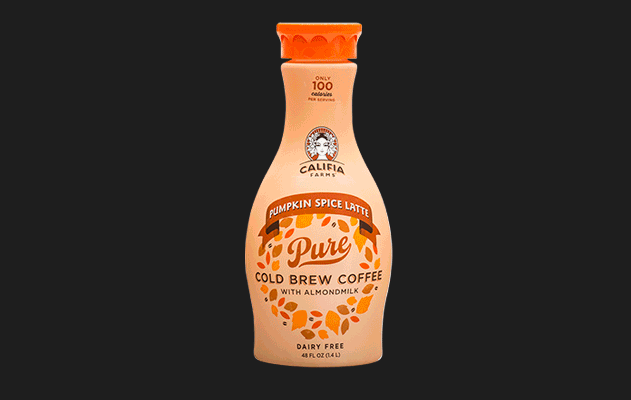 Economize It
The savings of working in CGI aren't virtual. They're quite real. Typically, the cost effectiveness of CGI rendering is spread out over the whole project, as that master image can now be used across the board for on-screen video, publication, mobile, digital signage, coupons, packages — and any media where there needs to be an image.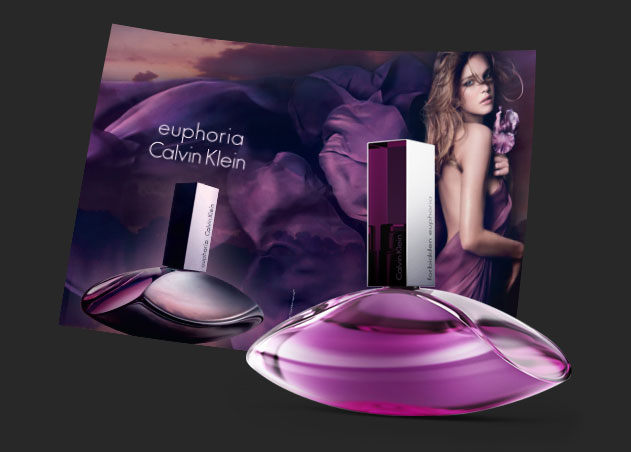 Picture Perfect Coloredge
CGI is your partner in final production, where the advances in high definition media demand visual perfection for brands and their packaging images. Coloredge creates virtual renders in CGI for any print configuration, web, mobile, HD video and broadcast.
Hero Product
Who's the hero here? You are. And so is your brand. For final production, resolution independent CGI enables a perfect rendering of your product, and equally perfect versions.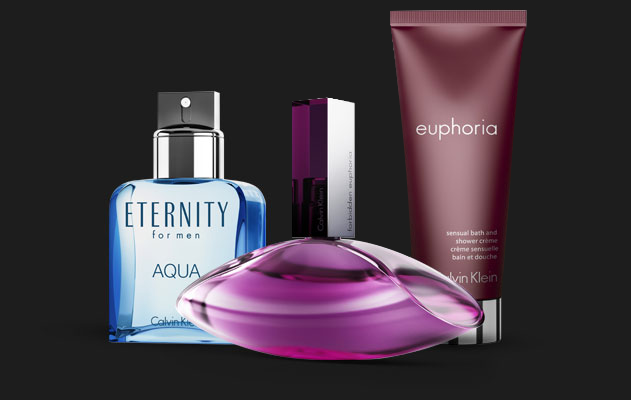 Motion & Broadcast
Hero products from CGI for motion and broadcast are useful to control lighting and angles. Highlights, shadows, contrast, color and more are at your control, and costs stay under control as compared to time spent on a live set.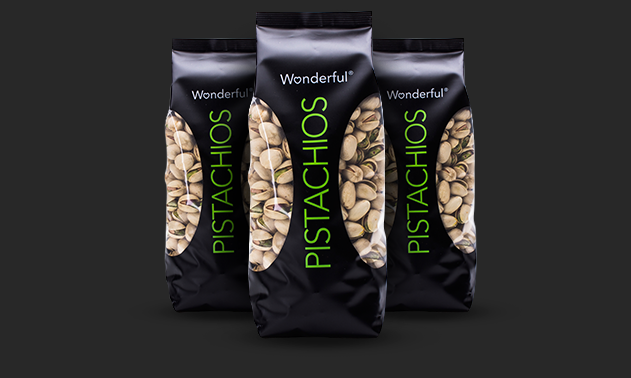 Versioning
There's perfect. And then there's more perfect. As in multiple versions of your product produced efficiently and beautifully. It could be a different label that needs to be shot, or special on-product messaging for promotional or seasonal periods. No matter what the challenge is, it'll turn out picture perfect.