Who We Are
Coloredge is the largest provider of visual marketing solutions for premier brands and retailers. Ranked #1 among "2017's Top Shops" by Wide Format Imaging magazine, Coloredge uses the most advanced manufacturing technologies and production processes to create high-impact visual spaces for retailers, museums, events, arenas and corporate environments.
In addition to large format imaging and digital display solutions, Coloredge provides end-to-end, full-service creative services including graphic design, pre-media, studio photography, CGI/3D imaging, creative retouching, package prototyping, and digital asset management.
We're deeply committed to your success. We back that commitment with deep expertise and endless dedication. We're easy to work with, tough on ourselves, and share your love of creating the incredible, the impactful, and the beautiful.
Our History
Our story, one of excellence and lasting commitment, began in the 1970s, when Coloredge excelled as a top tier photo processor. Over the next 20 years, we grew to become a powerhouse in visual imaging, serving not just the world's top luxury brands, but also some of the most discriminating artists, like Annie Leibovitz.
At the turn of the century, several transformative partners were acquired, including Comp 24 — a world-class comp and prototyping shop — and a deeper and more accomplished organization took flight. We've continued to add new capabilities and partners like Crush Creative, Ad Props, Bleu, Tartaro and Fuel.
Which brings us to where we stand today: at the top of our game, recognized worldwide for the depth, breadth, and effectiveness of our visual imaging and marketing solutions; and of course, for our unwavering commitment to perfection in every project. We look forward to exceeding your expectation on your next project. And for decades to come.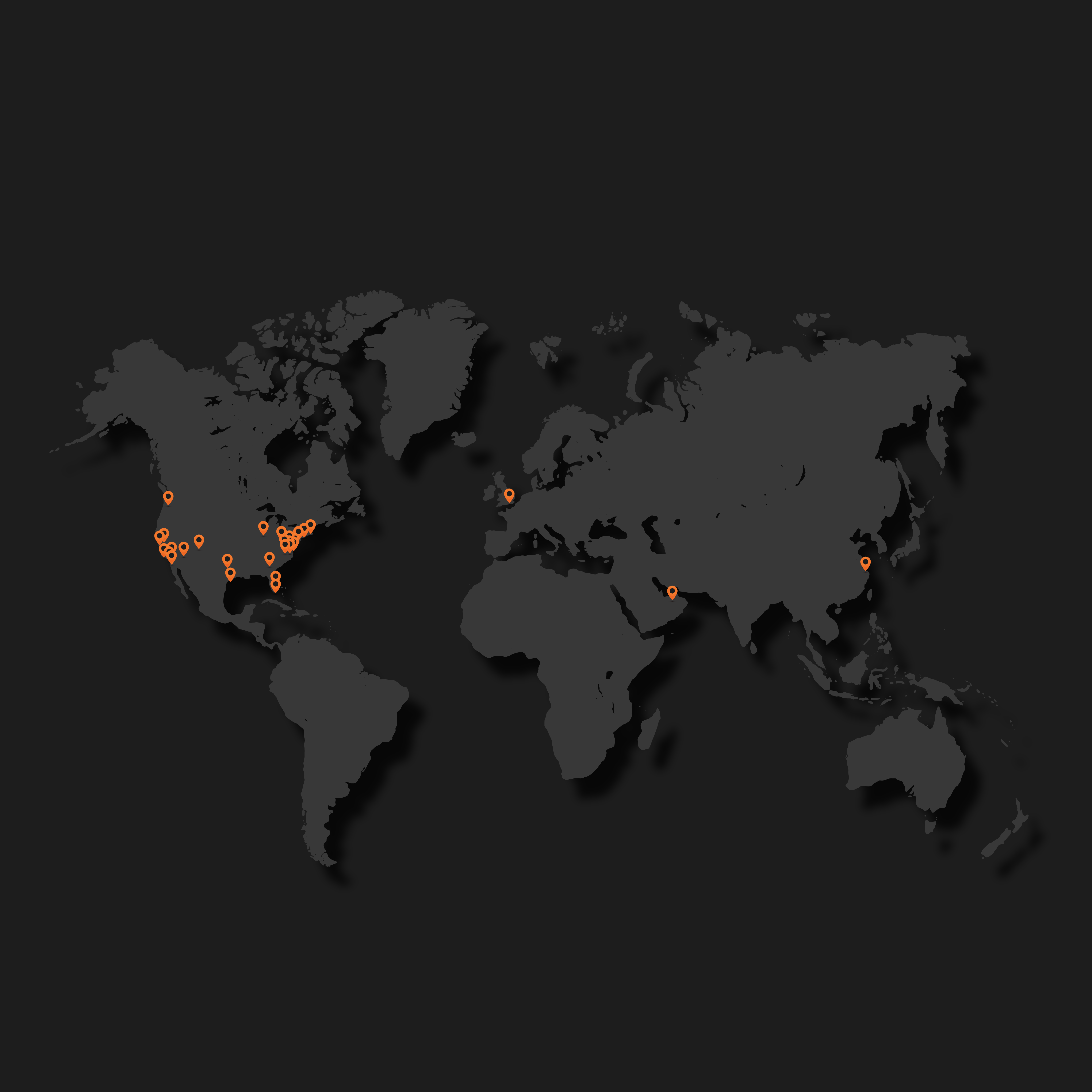 Our Locations
Premium brands bring premium challenges. Bring 'em on. With locations across the world, Coloredge is always up to the task, creatively and logistically.
Our facilities across the US and abroad are equipped with everything needed to support maximum scale, scope, quality, and speed. Whether the job is huge, like rollouts to hundreds of stores — or smaller, like hand-crafted work in our studios, you'll benefit from our locations, our experience, our unequaled support, and our unmatched speed to market.
Our People
Coloredge is 350 people strong, all of whom come together with unique expertise to bring your vision to life. We come from a wide range of backgrounds, including the visual arts, business, technology, marketing, manufacturing, logistics, and sales.
Many of us are on the leading edge of technology. Others are genuine artisans, preserving time-tested crafts that technology has yet to improve. But all of us bring the best part of ourselves to our shared culture, one committed to elevating your brand ever higher, and your success ever greater. Perhaps that's why it's no surprise that our customer satisfaction scores, specifically our Net Promoter Scores (clients' willingness to promote our company to others) rank among the top businesses in the world.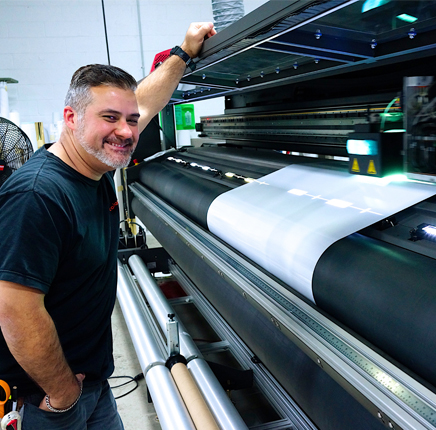 Our Clients
Coloredge's work reflects the high standards of the premium brands we represent. We take pride in delivering the highest impact to our clients' brands. Every project looks great, and makes our clients look great. Every time.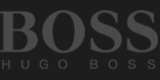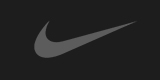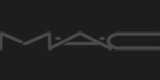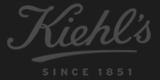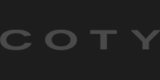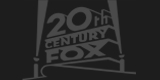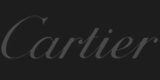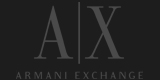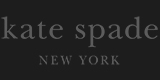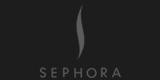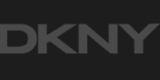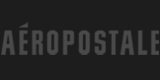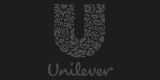 How We Work
Coloredge is on the leading edge of technology when it comes to project workflow, process, and production. But leading that charge are some very human humans: great, talented people whose careers are making sure that your project, and you, look fantastic.
In fact, we see project management as the most important part of our process, because ultimately, we're in the delivery business: delivering beautiful work as promised, and when it was promised. Our project managers are seasoned vets, as well as young guns, working together to bring years of experience, and the energy of new ideas, to bear on your work.